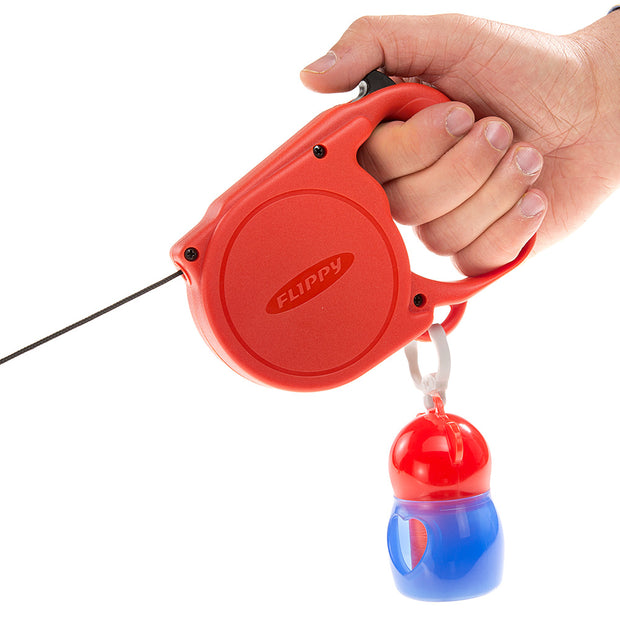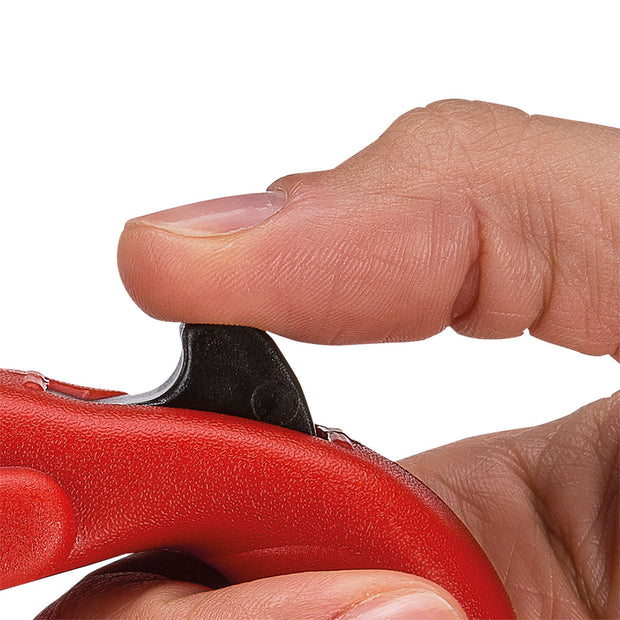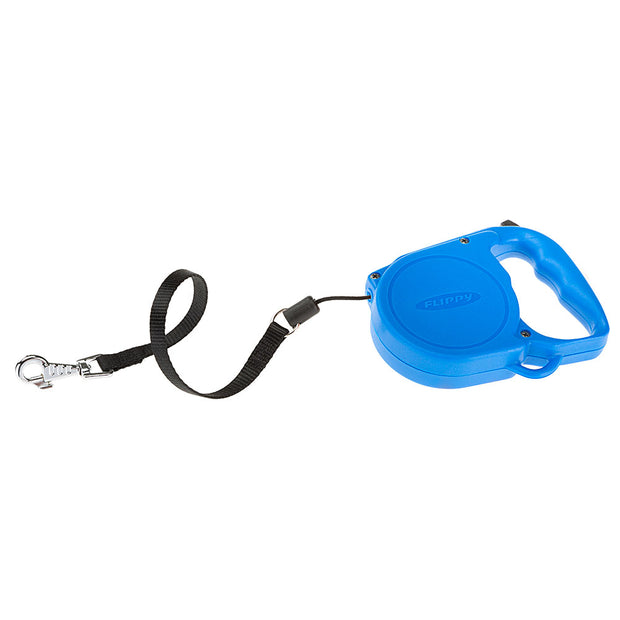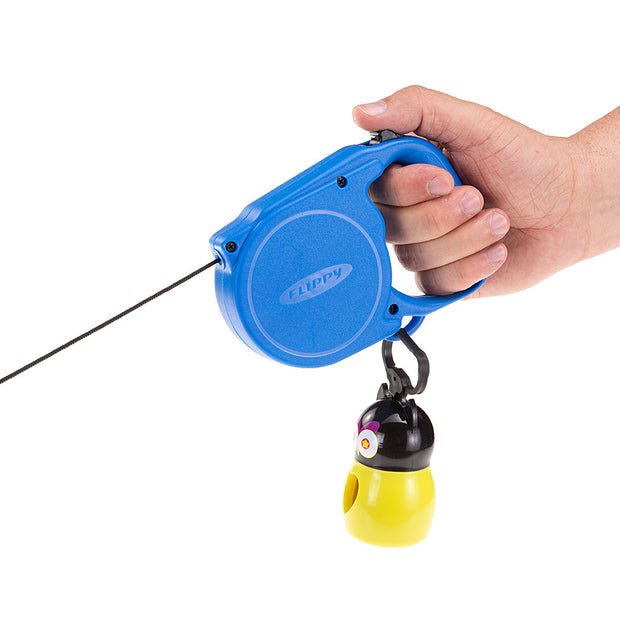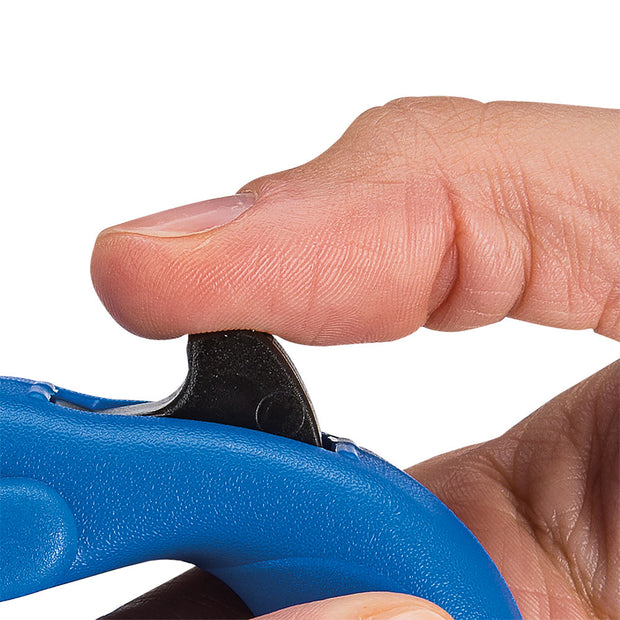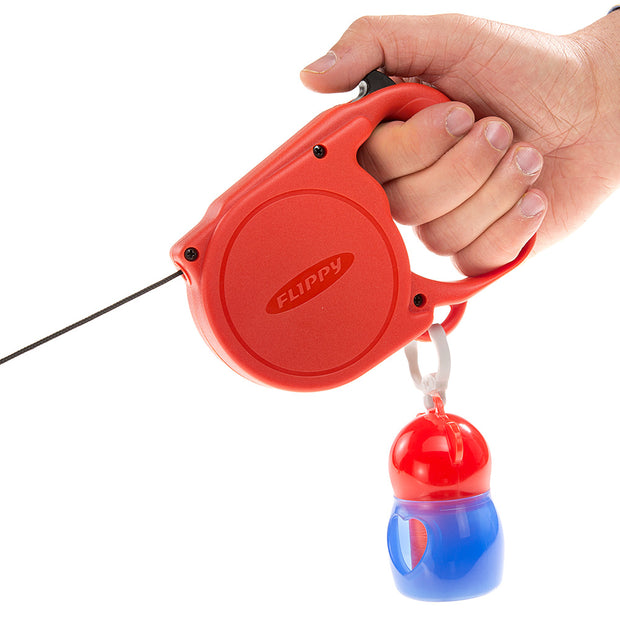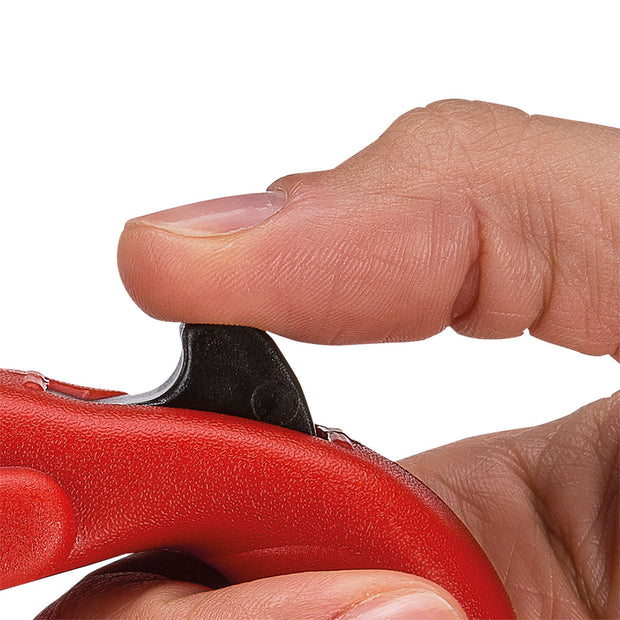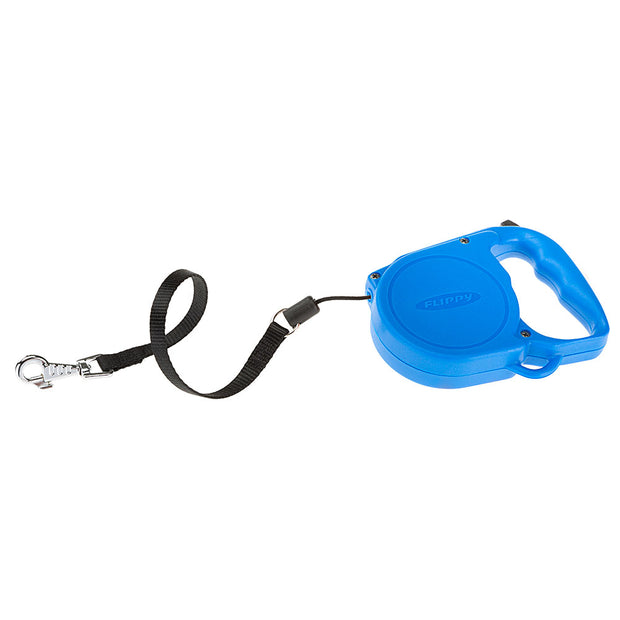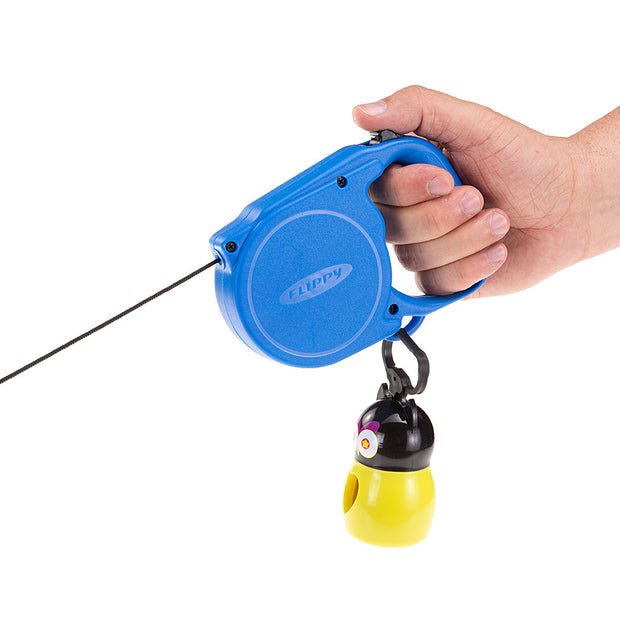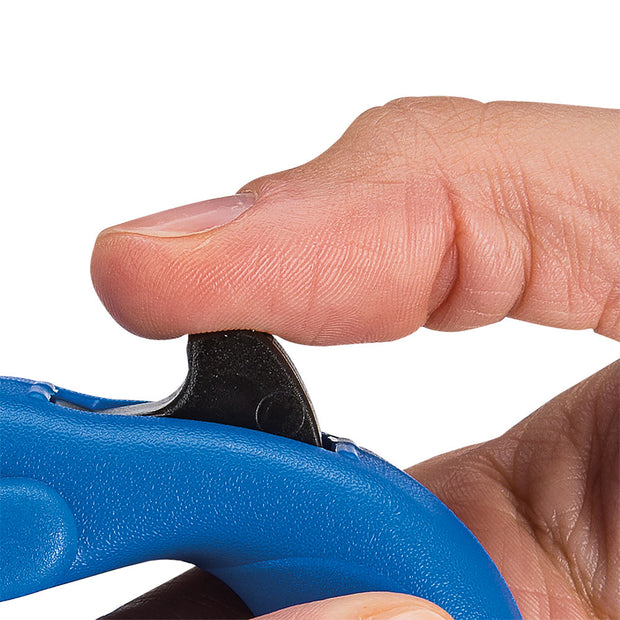 One single button, three functions
Extensible cord of maximum 5 m length
For dogs of all sizes and weight: small up to 12 kg, medium up to 25 or large up to 40 kg
Ready for your daily walk? With the Flippy Regular extendable lead, walking will be a true pleasure for you and your four-legged friend, who will enjoy great freedom of movement, thanks to the cord that can be extended up to 5 m. Flippy Regular also guarantees excellent ease of use. In fact, by using a single push-button, you can block the cord at the length you desire. Flippy Regular is an automatic lead, ideal for all dogs and available in three sizes: small, medium, and large, for dogs weighing up to 12, 25 or 40 kg.